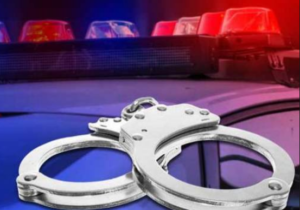 CLINTON COUNTY, MO – An arrest in Clinton County was executed by Highway Patrol this morning.
Felony charges were recommended against Trenton Allen, 21, of Knoxville Iowa, who was allegedly in possession of methamphetamine, and drug paraphernalia. An additional charge was listed for unlawful use of a weapon.
Allen was taken into custody at Clinton County Jail.