MACON COUNTY, Mo. — An Iowa resident is in serious condition after a single-car accident in Macon County Saturday afternoon.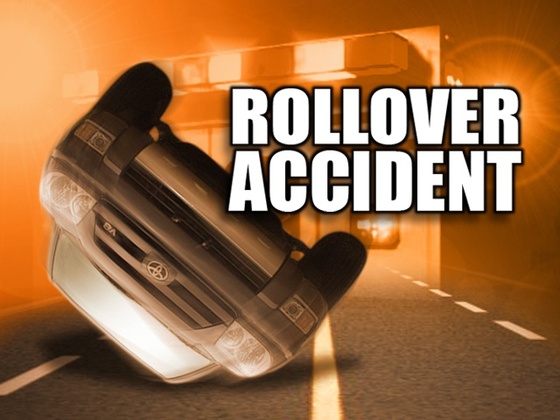 Missouri State Highway Patrol report that at noon Saturday,  Ashly May, 25, was southbound on Kestrel Ave. (three miles south of Macon) when her vehicle ran off the roadway and overturned.
May received serious injuries, for which Macon County Ambulance transported her to University Hospital in Columbia.
A correlating arrest report from Highway Patrol also claims that May was driving under the influence at the time of the accident.
Formal charges are currently pending.