DAVIESS COUNTY, Mo. — An Iowa woman was incarcerated on drug allegations in Daviess County Thursday afternoon.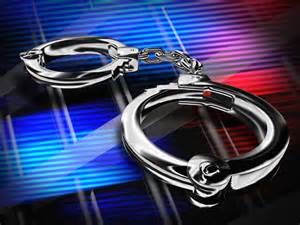 An arrest report filed by the Missouri Highway Patrol indicates 49-year-old Jodi R. Jacobsen, of Akeny, Ia., was jailed after a traffic stop in Adair County around 12:40 p.m. Thursday.
The report accuses Jacobsen of felony possession of methamphetamine, misdemeanor unlawful possession of drug paraphernalia and driving without insurance.
Jacobsen remains on a 24-hour hold at the Daviess-Dekalb Regional Jail. Formal charges are pending.