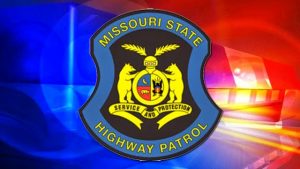 CLINTON COUNTY, Mo.- Troop H of the Missouri State Highway Patrol apprehended an out-of-state resident in Clinton County last night on multiple felony drug charges.
The report indicates that Christen McCray, 37, of Cedar Rapids, Ia., was allegedly in possession of methamphetamine, cocaine and marijuana. At approximately 9:45 p.m., McCray was cited for two felonies and a misdemeanor before she was transferred to the Clinton County Jail.
The amount of drugs seized during the arrest was not disclosed.
McCray remains in custody on a 24 hour hold pending the filing of formal charges.