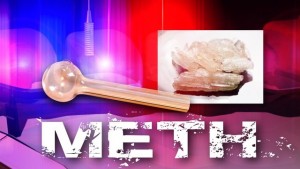 SCHUYLER COUNTY, Mo. — A Clarinda, Iowa resident, 33-year-old Courtney Wright, might be spending longer in Missouri than she originally planned.
Wright was arrested in Schuyler County at 11:18 this morning for felony possession of a controlled substance – methamphetamine, and a Nodaway County warrant for unlawful possession of a weapon.
She is currently being held on a 24-hour hold at tthe Schuyler County Jail.