INDEPENDENCE, Mo. – A man was shot during a fight with a deputy at Little Blue Trace Park in Independence.
The Jackson County Sheriff's Office said the deputy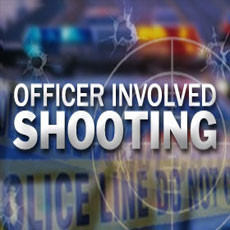 was checking a van in the park, Thursday morning, due to several burglaries in the area. When the deputy began struggling with a man in the minivan, the deputy fired shots. A woman and child fled on foot and the man drove away in the van. That van collided with an ambulance after a short pursuit and the driver was taken into custody. The man was hospitalized with a non-life threatening wound and the deputy was treated for a minor injury as well.
The woman and child eluded a search by law enforcement.