JACKSON COUNTY, Mo— An Independence man has been charged in connection to a child pornography case.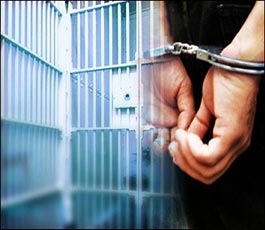 Jackson County Court records indicate Kevin Moore, 33, was arrested yesterday for two counts of possession of child pornography – second or subsequent offense or possession of more than 20 pictures or one video.
Moore is being held in lieu of a $100,000 bond. Court proceedings are currently pending in the matter.