A Lexington resident, Jacob Ray Means, 73 died Saturday, June 16.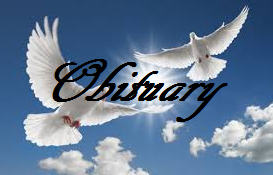 Funeral services will take place Sunday, June 24 at 2:00 p.m. at the Presbyterian-Disciples Church in Lexington.
Visitation will be an hour prior to the services, from 1:00 p.m., also at the church.
Burial will follow in Machpleah Cemetery. Memorials may be made to the family.
Arrangements are under the direction of Walker-Nadler-Fuller Funeral Home in Lexington.