A Lansing, Kansas, resident, 88-year-old James A. Baughman died Nov. 14.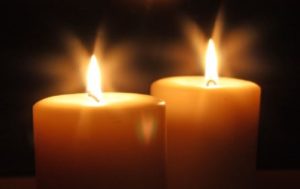 A mass of christian burial begins at 1 p.m. at St. Mary's Catholic Church in Higginsville with a rosary scheduled prior at 11:30 a.m. Visitation follows the rosary. Memorials are suggested to Catholic Charities.
Arrangements are under the direction of Kaiser-Wiegers Funeral Home.