A Lexington resident, James Francis "Jim" Heimer, 85, died Monday, April 30.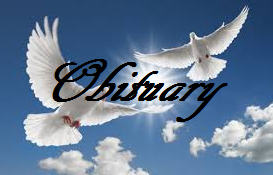 Funeral mass will be Friday, May 4, at 10 a.m. at Immaculate Conception Catholic Church, in Lexington. Inurnment will be at the Missouri Veterans Cemetery, in Higginsville.
Visitation will be the night prior, from 6 to 8 p.m. at the Walker-Nadler-Fuller Funeral Home, with Rosary at 5:30 p.m.. In lieu of flowers, memorials may be made to the Knights of Columbus.