A Billings, Montana resident, formerly of Salisbury, James (Jim) Michael Cross, 46 died Thursday, June 12.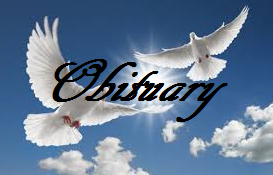 A visitation will be Friday, July 20 from 5:00 until 7:00 p.m. at the Salisbury Baptist Church Activities Center.
Memorials are suggested to the National Alliance on Mental Health.
Arrangements are under the direction of Summerville Funeral Home in Salisbury.