A Mendon resident, James McGrew II, 59, died Friday, October 9, 2020.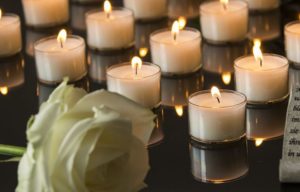 Graveside services will be at 11:00 a.m. on Thursday, October 15, 2020 at St. Joseph Catholic Cemetery in Hurricane Branch. Memorials are suggested to the National Alliance for Mental Illness.
Services are under the direction of Breshears Memorial Chapel in Brunswick and Mendon.