A Salisbury resident, James William "Jim" Boss, 68, died Monday, October 16.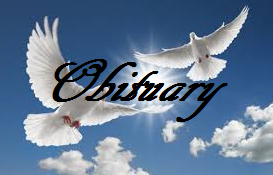 A Mass of Christian Burial will be held at 10:00 a.m. on Thursday, October 19 at St. Joseph Catholic Church in Salisbury. Burial will follow in the St. Joseph Catholic Cemetery with full military honors.
A visitation will take place the day prior, Wednesday, October 18, from 3:00 p.m. until 7:00 p.m. with a Rosary Service at 7:00 p.m.
Arrangements are under the direction of Summerville Funeral Home in Salisbury.