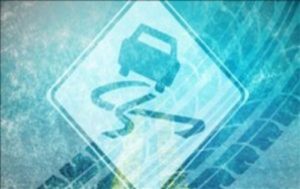 LIVINGSTON COUNTY, Mo. — A one vehicle crash in Livingston County, just after 4:30 p.m. Friday, sent a Jamesport driver to the hospital.
The Missouri Highway Patrol was called when Jeffrey Hale, 59, lost control on eastbound Route A, nine miles northwest of Chillicothe, and slid off the South side of the blacktop. The vehicle overturned and struck a small group of trees.
Hale was treated at Hedrick Medical Center for moderate injuries.