DEKALB COUNTY, Mo. — A Jamesport man is in critical condition and is facing multiple criminal allegations after a crash Thursday morning on Route EE in Dekalb County.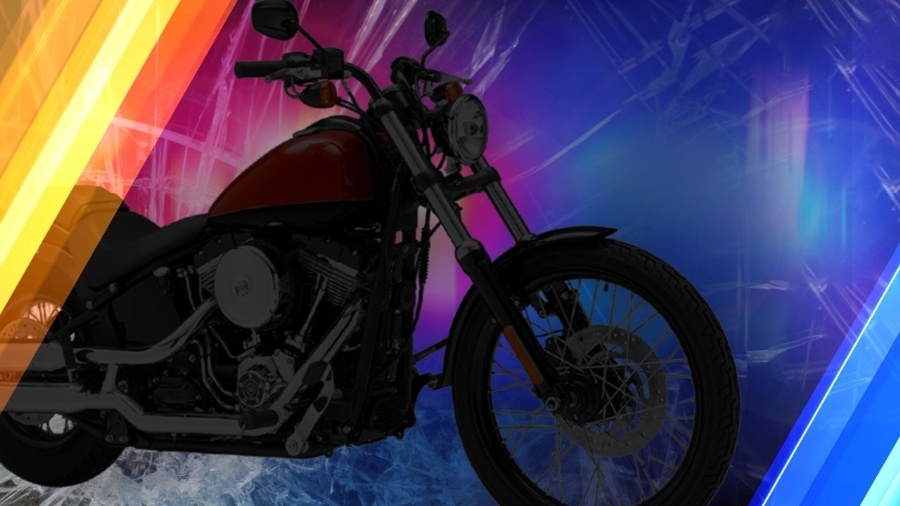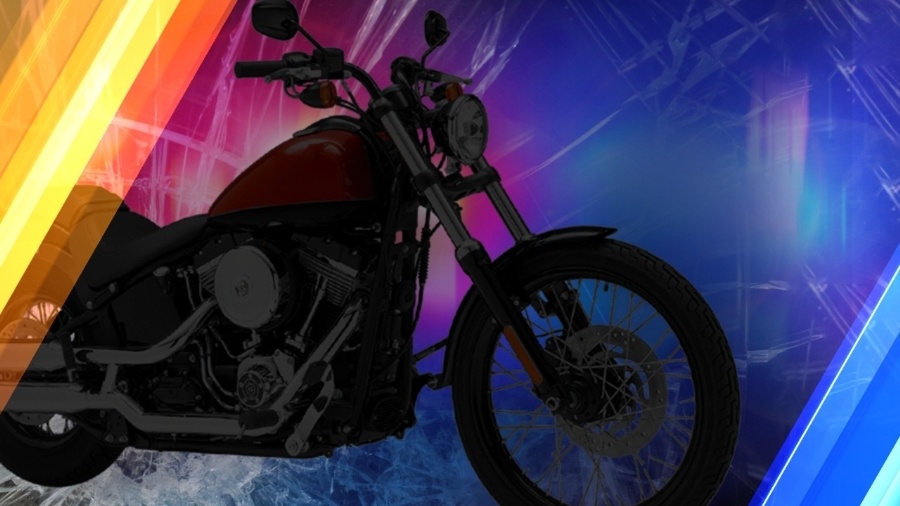 The Missouri State Highway Patrol was called to Route EE, about a mile south of Weatherby around 2:40 a.m. Thursday to reports of a crash involving a motorbike.
The report indicates that Joshua L. Verhagen, 42, had been traveling south on EE on his motorbike at a high rate of speed when he collided with a deer in the roadway.
Verhagen was ejected from the bike, according to the report, and came to rest off the side of the roadway.
When officers arrived, the vehicle had already been moved from the scene, however by whom and for what reason was not disclosed in the report.
Verhagen was seriously injured and was rushed by air ambulance to Mosaic Life Care in St. Joseph for treatment. He faces preliminary charges for allegedly driving while intoxicated as a habitual offender, without a valid license and with no insurance.
He was also cited for careless and imprudent driving resulting in an accident. Formal charges will be sent to the Dekalb County prosecutor to be considered.