A Blue Springs resident, 67-year-old Jan (Smith) King died Saturday, Nov. 30.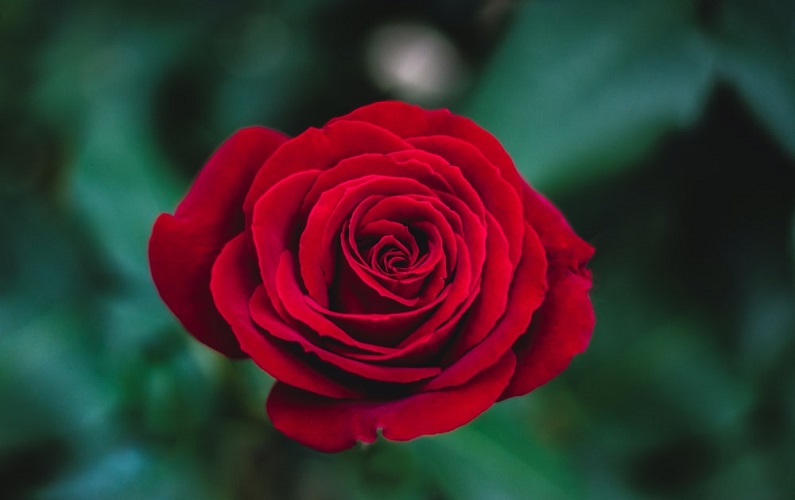 A visitation will be held from 6:00 p.m. to 8:00 p.m., Thursday, Dec. 5 at the Ralph O. Jones Funeral Home in Odessa. A Celebration of Life will be held at 10:00 a.m., Friday, Dec. 6 at the First Christian Church in Odessa.
Burial will be in the GAR Cemetery in Miami, Oklahoma at 3:00 p.m., Friday.
In lieu of flowers, memorials are suggested to the NEO A&M Nursing Department Scholarship Fund in Miami, Oklahoma.