A Richmond resident, Jane Elnora Sorrels, 75, died Sunday, January 17, 2021.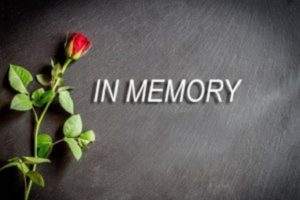 Cremation with services to be held at a later date. Thurman Funeral Home in Richmond is in charge of arrangements. The family suggests memorial contributions be made to the Sparrow Project of Moore, Oklahoma.
They can be left at or mailed to the funeral home.