A Carrollton resident, Janet Lee Summers, 78, died Thursday, Oct 5.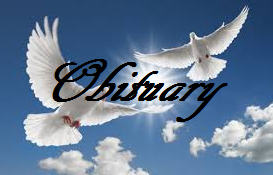 Graveside services will take place Monday, October 9 at 1:00 p.m. at Carroll Memory Gardens in Carrollton. The body will lie in state the day of the services from 8:00 a.m. until the time of the service at Foster Funeral Home in Carrollton.
Memorials are suggested to the Mental Health Association. Arrangements are under the direction of Foster Funeral Chapels.