A Higginsville resident, Janice "Maria" Kappelman, 64, died Sunday, April 4, 2021.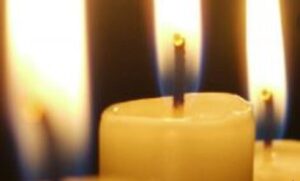 Visitation will be from 5:00 p.m. to 7:00 p.m. Thursday, April 8, 2021 at Kaiser  Wiegers Funeral Home.
Funeral service will be Friday, April 9, 2021 at 2:00 p.m. at the funeral home.
Burial will be in the City Cemetery. Memorials are suggested to Husker Athletic Department.