An Odessa resident,  Jeanette Lee (O'Brien) Thomas, 53 died Monday, October 1.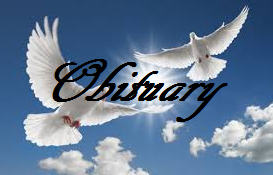 Funeral services will be at 10:00 a.m. on Saturday, October 6 at Ralph O. Jones Funeral Home in Odessa.
Visitation will be the evening prior, Friday, October 5, from 6:00 p.m. until 8:00 p.m., also at the funeral home. Burial will be in Odessa Cemetery.
Memorials are suggested to St. Jude Children's Research Hospital.