A Braymer resident, Jeanie Karnes, 77, died Tuesday, January 15.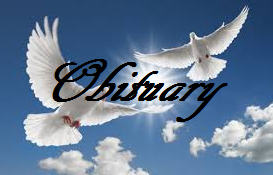 A Celebration of Life will be held at the First Baptist Church, in Braymer, at 10 a.m. on Friday, January 18.
No visitation is scheduled.
Friends may call at the Lindley Pitts Funeral Home one day prior, Thursday, January 17, from noon until 5 p.m.
A private family inurnment will be held at a later date.
Memorial contributions may be made to the First Baptist Church, Braymer – Benevolence Fund, and may be left at or mailed to Lindley Funeral Home, who are in charge of the arrangements.