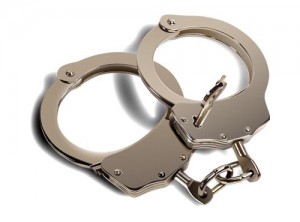 COOPER COUNTY, Mo – An arrest in Cooper County consisted of six charges being filed against a Jefferson City man Monday morning, October 5, 2015.
Missouri Highway Patrol reported warrants for Graham Baty, 26, were issued for driving while suspended.  A felony charge will also be brought for persistent offenses of driving while intoxicated.  Other charges include exceeding the speed limit and failure to maintain a vehicle in one lane.
Baty is held in Cooper County with a bond of 10,000 dollars.