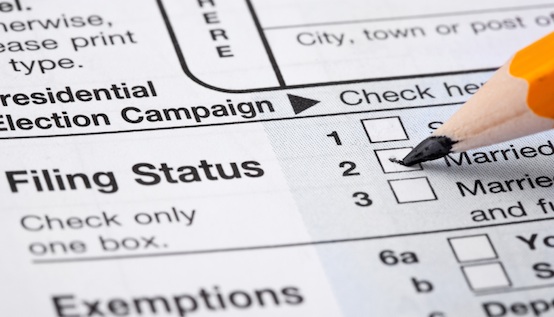 JEFFERSON CITY, Mo. — A Jefferson City attorney pleaded guilty Tuesday to enlisting a U.S. citizen to marry a Ukranian national.
According to Tammy Dickinson, the United States Attorney for the Western District of Missouri, James Douglas Barding, 62, of Jefferson City pleaded guilty August 4, 2015 to taking part in a marriage fraud conspiracy.
Barding had an affair with a Ukranian woman who lived only a few blocks from Barding's residence, in which he resided with his wife. The Ukranian woman initially entered the country on a student visa.
Barding admitted to meeting with the Ukranian woman and a co-conspirator, advising them to follow through with a plan of a fraudulent marriage to allow her to remain in the country. Barding admitted to telling the two that they could divorce once she had secured citizenship. She was granted permanent status in 2008.
The two submitted signed documents listing a false place of residence and joint bank accounts. Meanwhile, Barding went on to have two children with the Ukranian woman.
Barding faces a sentence of five years in federal prison without parole and an additional fine of $250,000.