COLE COUNTY, Mo. – A Jefferson City man was charged Friday in Cole County, with second degree drug trafficking.
Marty D. Love, 44, was arrested around 6:00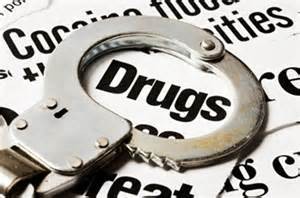 Thursday evening, when SWAT executed a warrant on Doehla Drive for the Mustang Drug Task Force. Investigators say they seized an ounce of crack cocaine, packaging material and approximately $10,000 in cash.
Bond on Love is set at $100,000 cash only and no court date has been set.