CALLAWAY COUNTY, Mo. — A Jefferson City driver was hurt in a crash in Callaway County Thursday morning.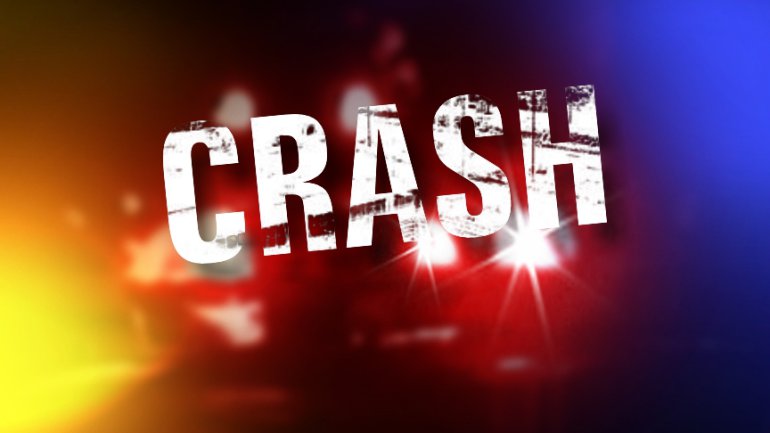 The Missouri Highway Patrol was sent to U.S. Highway 54 at Route J around 9:55 a.m. after reports of a tractor which had overturned off the roadway.
An investigation found that 83-year-old Jerome W. Kampeter had been eastbound on 54 when he lost control of the farm tractor he had been operating.
The tractor then ran off the right side of the highway before re-entering the roadway and rolling over.
Kampeter sustained moderate injuries when the tractor overturned. He was taken to SSM St. Mary's Health in Jefferson City for care.