KANSAS CITY, Mo. – United States Attorney for the Western District of Missouri, Tammy Dickinson, announced today that a Jefferson City, Mo., physician has pleaded guilty in federal court to making false statements in order to receive payments on health care claims.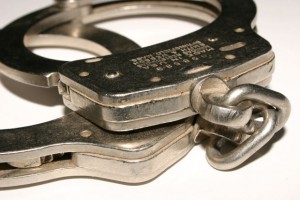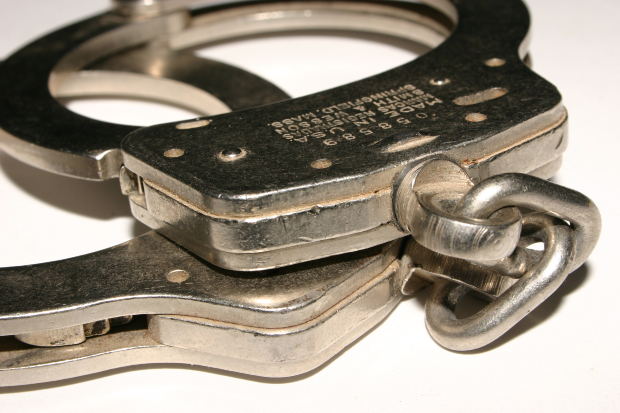 According to a news release, Randall E. Meyer, 60, of Jefferson City, waived his right to a grand jury and pleaded guilty on Friday, May 13, 2016, to a federal information that charges him with making false statements related to health care matters before U.S. Chief District Judge Greg Kays.
Meyer, a physician and surgeon, is a partner at Central Missouri Cardiology, P.C., a cardiology practice group in Jefferson City. Under the terms of his plea agreement, Meyer must surrender his medical license two weeks prior to his sentencing hearing, which has not yet been scheduled.
This case involves Meyer's treatment of 14 patients from January 1 through December 31, 2010. Meyer admitted that he claimed the percentage of the patients' lesions and stenosis in their arteries was 70 percent or greater when, in fact, it was substantially less.
Meyer used his misstatement of the significance of the lesions and stenosis to ensure the claims would be paid. He then submitted (or caused to be submitted) claims for payment for treatments or services to health care benefit programs.
The health care benefit programs would not have allowed, reimbursed, or paid those claims if the programs had known Meyer was inflating the percentage of patient lesion and stenosis.
The estimated loss amount for purposes of sentencing is more than $95,000 but less than $150,000. Under the terms of his plea agreement, Meyer must pay $76,369 in restitution, based on the estimated loss to the private insurers who reimbursed the claims.
However, the government has not waived its right to pursue civil or administrative remedies with respect to the claims Meyer submitted (or caused to be submitted) to federal payors through the False Claims Act.
This case is was investigated by Health and Human Services – Office of the Inspector General, the FBI, the U.S. Department of Labor – Employee Benefits Security Administration and the Missouri Attorney General's Medicaid Fraud Control Unit. It is being prosecuted by Senior Litigation Consultant Gregg R. Coonrod and Assistant U.S. Attorney Cindi Woolery.