JEFFERSON CITY, Mo.– A Jefferson City woman has been taken into custody on multiple charges.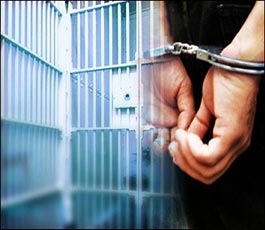 Cynthia Lynare Coats, 34, was arrested for endangering the welfare of a child involving drugs in the first degree, domestic assault, peace disturbance, assault or attempted assault on law enforcement, county officer or highway worker, and property damage.
A bond has been set at $5,000, court dates are pending.