COLE COUNTY, Mo. – Two Jefferson City, Mo., residents are being sought on drug charges.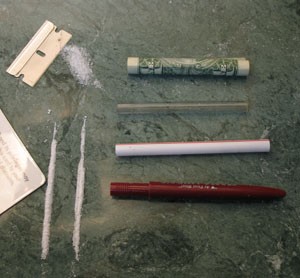 Warrants have been issued against Jamie Gresham, 25, and Elizabeth Chamberlain, 22, who were arrested by the Jefferson City Police Department Monday, April 25, 2016, for one count each of possession of marijuana and unlawful use of drug paraphernalia.
Separate cash only bonds of $1,000 have been set for Geresham and Chamberlain.