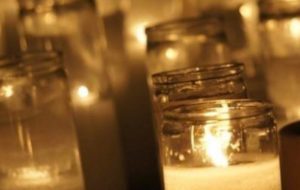 Marceline resident, Jerry Black, 83, died Tuesday, July 28, 2020.
Funeral services will be 11:30 a.m. Saturday, August 1 at Bethany Baptist Church in Marceline. A Masonic service is at 11 a.m. Visitation will be from 9:30 a.m. until time of service at the church Saturday.
Services under direction of Delaney Funeral Home in Marceline.