Jerry Miller, 80, of Browning, Mo., died Tuesday, April 3, 2018.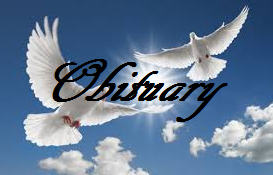 Funeral services will be 11:00 a.m., Saturday, April 7, 2018, at the United Methodist Church in Browning. Burial will follow at the Knifong Cemetery in Browning.
A visitation will be the evening prior, Friday, April 6, beginning at 1:00 p.m., and the family will receive friends from 6:00 p.m.-8:00 p.m., at Wright Funeral Home in Brookfield, who is in charge of the arrangements.