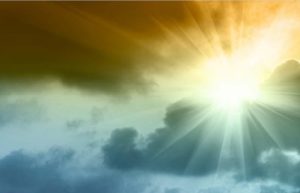 Cameron resident, formerly of Jamesport, 89 year old Jerry White, died Tuesday, July 7, 2020.
Funeral services will be 1 p.m. Monday, July 13 at First Baptist Church in Jamesport. No visitation is scheduled. Burial is in Jamesport Memorial Cemetery.
In lieu of flowers, memorial contributions are suggested to Alzheimer's Association, care of Stith Funeral Home in Jamesport.