A Rayville resident, Jesse Lee Barger II, 75, died Saturday, April 20.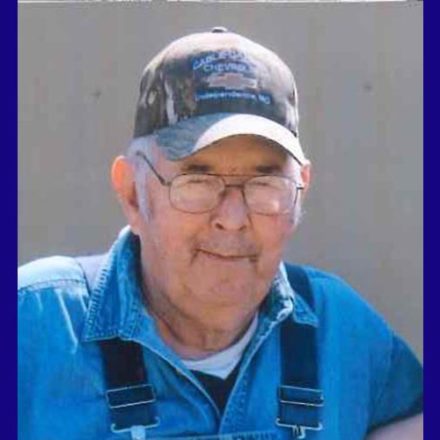 Graveside services will be held at 2 p.m. on Thursday, April 25 in Richmond Memory Gardens. Viewing will be held one hour prior to graveside services at the Thurman Funeral Home in Richmond.
You can share memories of Jesse by visiting www.ThurmanFuneralHome.com.
The family suggests memorial contributions be made to the American Diabetes Association and may be left at or mailed to Thurman Funeral Home.