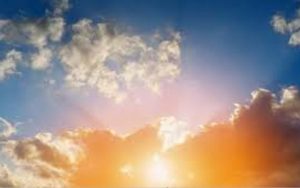 Brunswick resident, Jesse Powell, 78, died Monday, December 16, 2019.
Memorial services will be 1 p.m. Saturday, December 28 at Breshears Memorial Chapel in Brunswick. Visitation will be from 12 p.m. – 1 p.m., prior to the service at Breshears Chapel.
Memorials may be made to First Missionary Baptist Church.