A Gallatin resident, Jewell Holt, 88, died Sunday, January 20.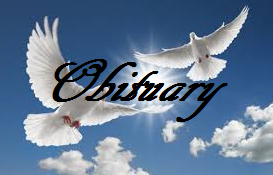 Funeral services will be at 11:00 a.m. on Thursday, January 24 the Gallatin United Methodist Church.
A visitation will be an hour prior, from 10:00 a.m., also at the church Friends may call at the funeral home after 9:00 a.m. on Wednesday, January 23.
Arrangements are under the direction of Stith Family Funeral Home in Gallatin.