A Waverly resident, Joan Buck, 88, died Thursday, July 18, 2019.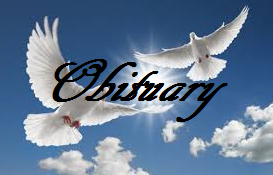 Funeral services will be Sunday, July 21, 2019 at 2:00 p.m. at the Waverly United Methodist Church. Joan will lie in state at the church from 1:30 p.m. to 2:00 p.m., prior to the funeral. There is on scheduled visitation.
Arrangements are under the direction of Bittiker Funeral Home.