A Brunswick resident, 95-year-old JoAnn "Myers" Ousley died Wednesday, Sept 25.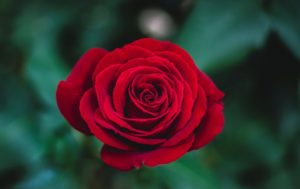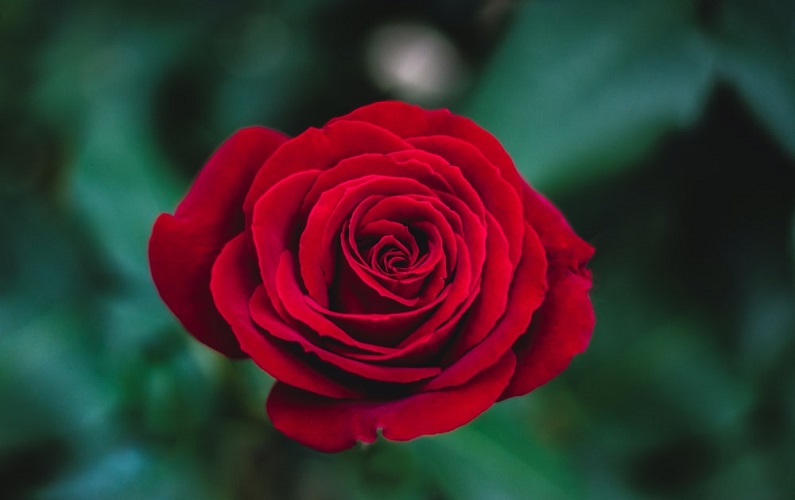 A funeral service is scheduled for 11 a.m. Monday, Sept. 30 at United Methodist Church in Brunswick. Burial is in Elliot Grove Cemetery in Brunswick. Visitation is scheduled an hour before the service.
Memorials are suggested to United Methodist Church or the Brunswick Library.