A Wien resident, 85-year-old Joanne Nannemann died Saturday, July 6.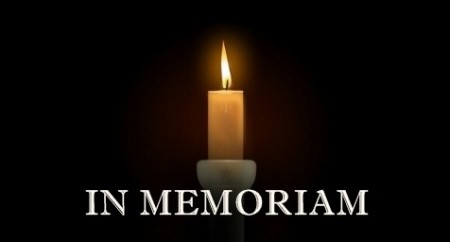 A mass of christian burial is scheduled for 11 a.m. Wednesday, July 10 at the Saint Mary of the Angels Catholic Church in Wien. Burial is in Saint Mary's Cemetery. Visitation will precede the mass by an hour.
Arrangements are under the direction of Delaney Funeral Home in Marceline.