A New Boston resident, 51-year-old Jody Ray Hanson died Sept. 16.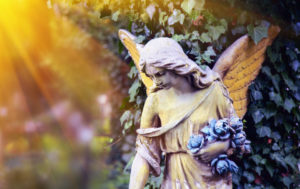 Visitation begins Sunday, Sept. 27 from 4-6 p.m. at Rhodes Funeral Home in Brookfield. A celebration of life is held Mon, Sept. 28 at 1 p.m. in the Helton Cemetery in Goldsberry.
Memorials are suggested to the funeral home to offset expenses.