A Kingston resident, Joe Kipp, 85, died Tuesday, December 19.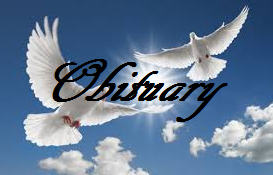 Funeral services will be held at 10:00 a.m. on Wednesday, December 27 at Stith Family Funeral Home in Polo. Burial will follow in Kingston Cemetery with full military honors.
A visitation will be held the evening prior, Tuesday, December 26, beginning at 6:00 p.m., also at the funeral home, with a masonic service at 7:45 p.m.