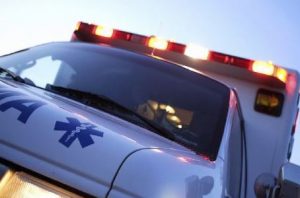 DAWN, MO – A pedestrian in Livingston County reported being hit by a passing vehicle yesterday evening.
State Troopers responded at LIV 424, 3.5 miles east of Dawn, where a jogger, identified as Tia Smith, 24, was injured. The driver and vehicle involved remain unidentified.
Smith was treated at Hedrick Medical Center for non life threatening injuries.