A Parkville resident, formerly of Higginsville, John David Fette, 54, died Friday, April 26, 2019.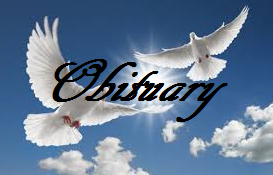 A Celebration of Life with military honors will be at 3:00 p.m. Friday, May 3, 2019 at the Missouri State Veterans Cemetery in Higginsville. Memorials are suggested to "Loads of Love" Kansas City Public School Education Foundations.
Arrangements have been entrusted to Foster Funeral Chapels in Carrollton.