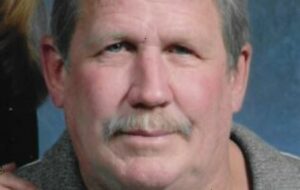 Lexington resident, John Martin Luehrs, 71, died Sunday April 4, 2021.
Memorial service will be 4 p.m. Saturday, April 10, at Grace Lutheran Church in Lexington. Visitation is set for the same day from 2 – 4 p.m. at the church.
Memorials may be made to Grace Lutheran Church. Arrangements under direction of Walker Nadler Fuller Funeral Home.