JOHNSON COUNTY, Mo. – The Johnson County Sheriff's Office and the Warrensburg Police Department will make the trip down Highway 13 to help the Clinton Police Department cover shifts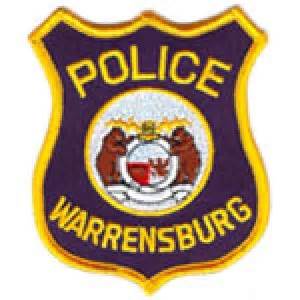 following a shooting Tuesday night that claimed the life of 30-year-old Clinton officer Christopher Ryan Morton and left two others injured.
"In situations like this, departments come together because we are really just all one big law enforcement family," Warrensburg Police Chief Rich Lockhart said Wednesday.
"Our prayers go out to everyone involved," Johnson County Sheriff Scott Munsterman said Wednesday morning.