JOHNSON COUNTY, Mo. — One Garden City teen remains in custody and another faces felony charges after their arrest in Johnson County Thursday night.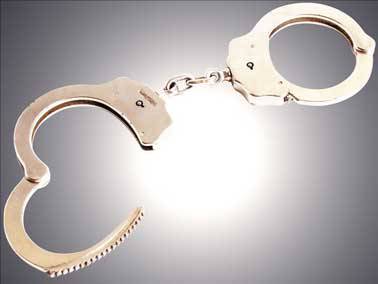 The Missouri Highway Patrol arrest report indicated officers kept 18-year-old Avery B. Cardwell because he had a felony Cass County warrant for his arrest.
Cardwell and the other man, 19-year-old Dieterich G. Schalk, could be charged with allegations of felony possession of methamphetamine, felony possession of marijuana and possession of drug paraphernalia.
Schalk was released after being processed at the county jail.