A Kingsville resident, Logan Edwards, 16, suffered minor injuries on Sunday from the results of a vehicle collision with a parked vehicle in Johnson County.
Edwards reportedly traveled off the right side of the roadway, over-corrected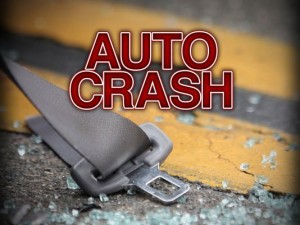 , and struck the stationary vehicle totaling his vehicle and damaging the parked car.
Edwards was transported to Children's Mercy Medical Center for his injuries. No safety device was worn at the time of the crash.