KNOB NOSTER, Mo. — A Corporal in Johnson County is being credited with saving a toddler from a pond.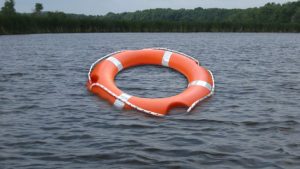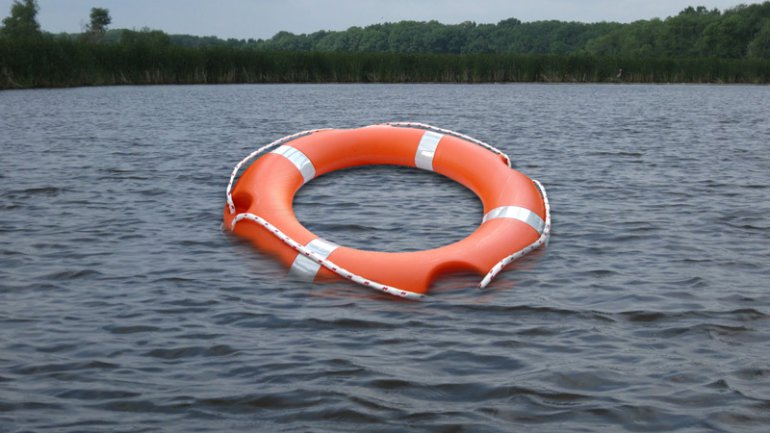 The sheriff's department says deputies were dispatched to a rural address north of Knob Noster on Monday in regards to a missing two year old, who had been missing for approximately twenty minutes.
Cpl. Nicole Collins arrived and responded to a pond and observed the child approximately 10-15 feet from the bank with water up to the child's neck. The mother told Collins the pond had not been checked, according to the release.
Collins found the child stuck in the mud and escorted the child to safety.