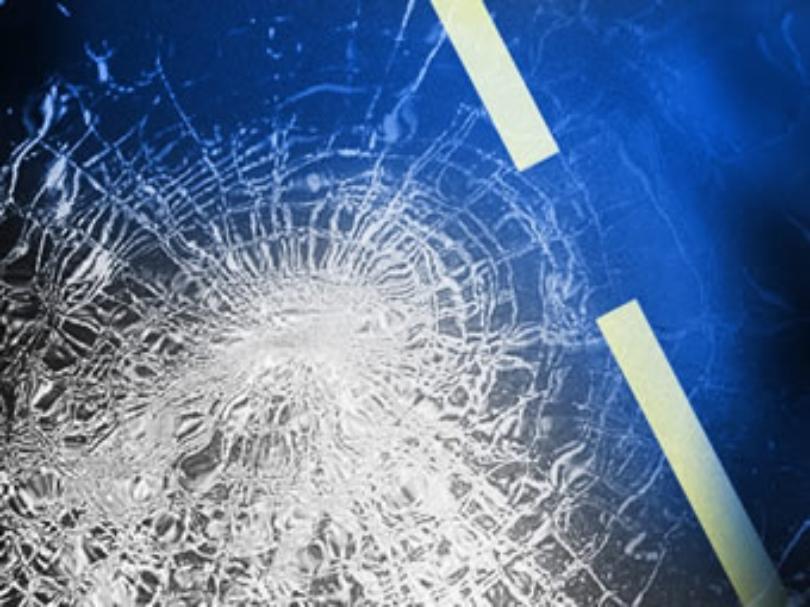 JOHNSON COUNTY, Mo. — A Holden driver was injured when his vehicle hit a deer in Johnson County Thursday night.
The crash occurred just before 8:40 p.m. Thursday, according to the Missouri Highway Patrol report.
The crash report says 30-year-old Michael Zook was eastbound on Highway 50, when he hit the deer just west of Highway 131.
Zook was taken by private vehicle to St. Lukes Hospital with minor injuries.