JOHNSON COUNTY, Mo. — One woman is seriously injured after a two vehicle accident in Johnson County Thursday morning.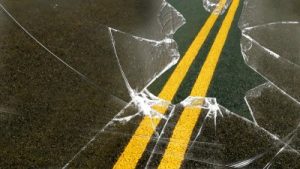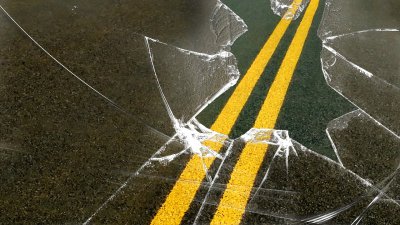 Missouri State Highway Patrol was dispatched to the crash at Business 13 south of Drummond Street at 7 a.m. A scooter driven by Teresa L. Heater, 55, was making a left turn and when another vehicle driven by David J. Campbell, 32, struck Heater in the rear.
Heater is transported to Western Missouri Medical Center for treatment.