JOHNSON COUNTY, Mo— An Olathe, Kansas, man is recovering following a single vehicle crash last night in Johnson County.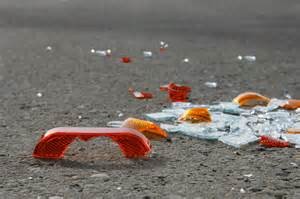 Crash reports from the Missouri Highway Patrol indicate Joshua Sawyer, 24, was travelling northbound on Route W around 10:35 p.m. Monday evening, March 28, 2016, when the incident occurred. At County Road southwest 25th, Sawyers vehicle travelled off the roadway where it struck the ground and a metal culvert.
Sawyer was moderately injured and was transported to Overland Park Regional Medical Center for treatment.