KNOB NOSTER, MO – Sheriff's deputies in Johnson County arrested two Knob Noster residents Tuesday on suspicion of theft.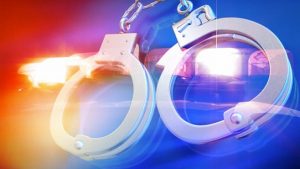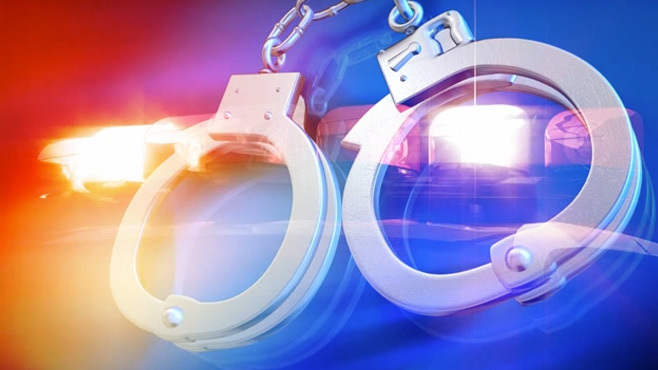 According to deputies, Jeremy Bullard, 44, and Johnathan McGoldrick, 36, were observed attempting to load a wrecking ball from a Knob Noster property on NE 981 Road. Reports had been received of previous thefts of steel beams and pipes. Law enforcement believes Bullard and McGoldrick sold the steel, which is valued at $45,000, for scrap.
They are charged with stealing property valued at over $25,000, and attempted stealing. Bond was set at $10,000 each. Future court dates are pending.